Designing the logo to the game company I helped co-found, Oora! Games,  was my first foray into logo design. It was a grueling process—studying other game companies's logos and trying to come up with the right tone for our company's own logo—but at age 17 and with no prior experience, I'm proud of how it turned out.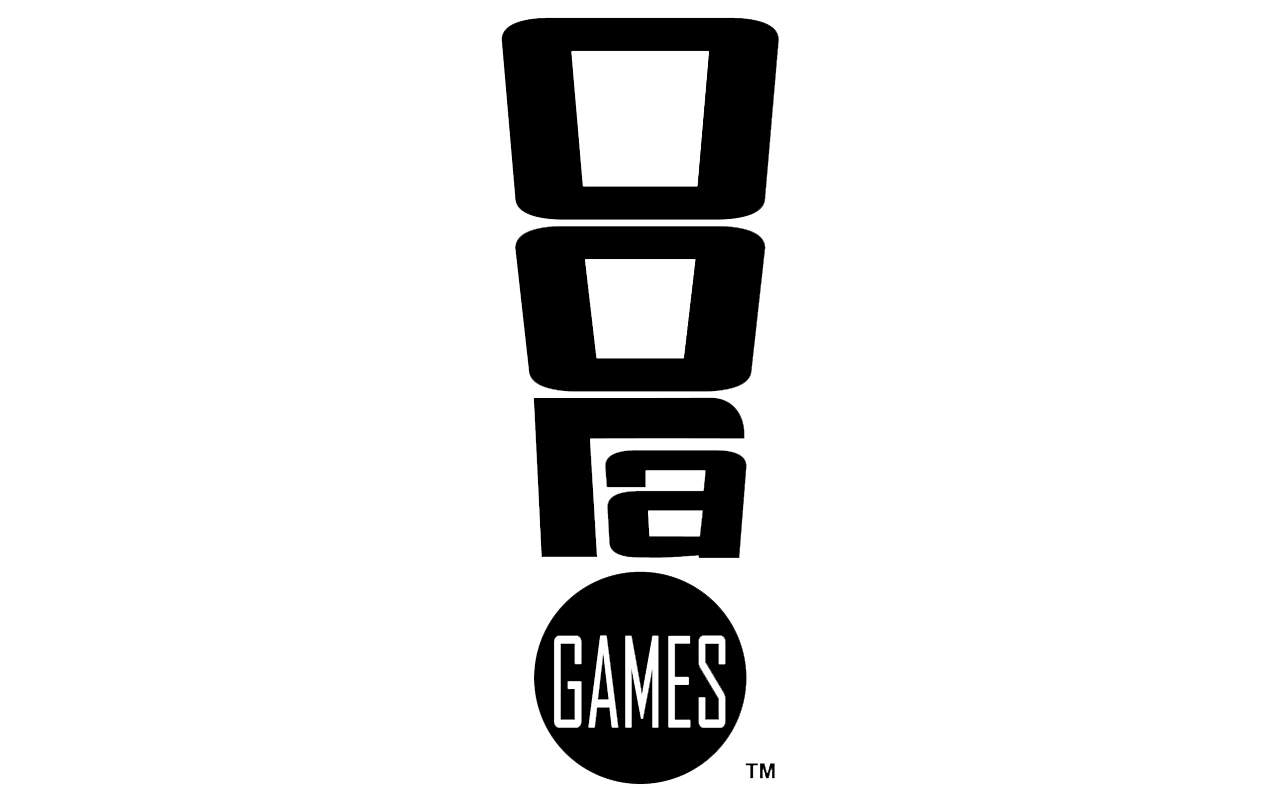 From then on, logos and typography have been a love of mine. There's something about translating a company's story and personality into a single, simple image that gives me such enjoyment.
Jump forward to 2014 where I just completed the logo and branding design for
Artedi
, an educational diving app currently available for iOS.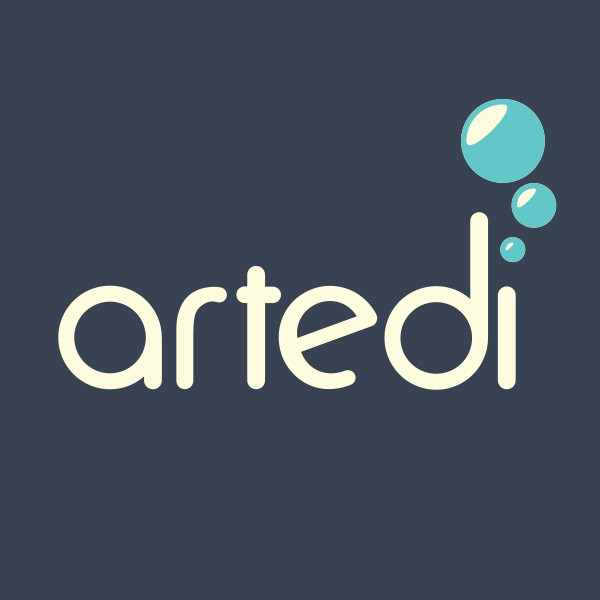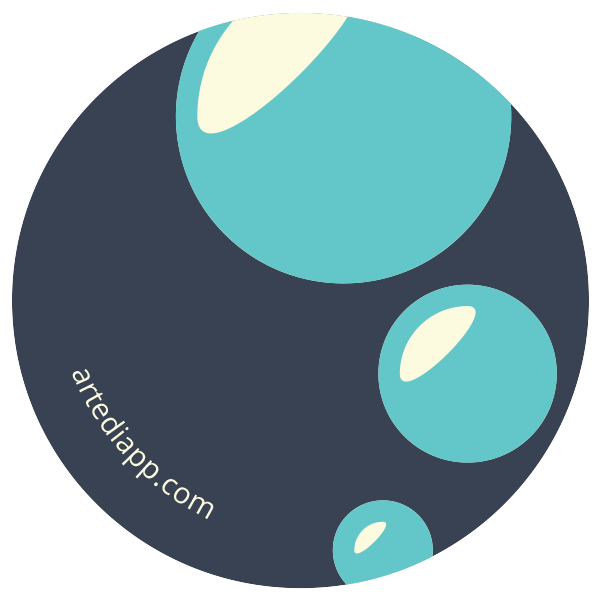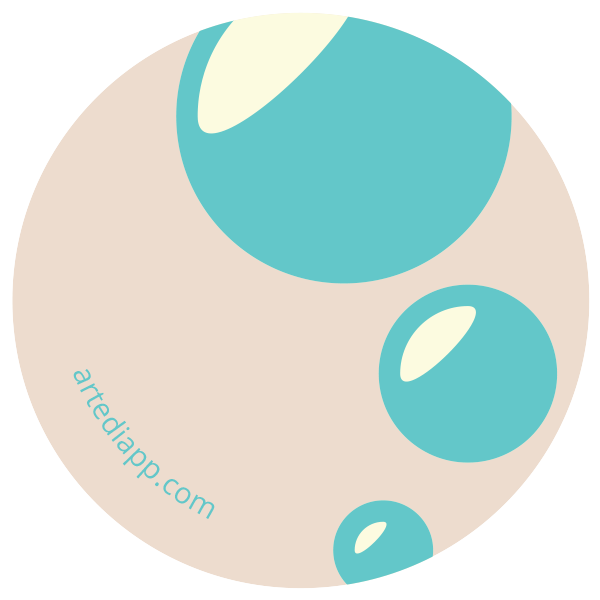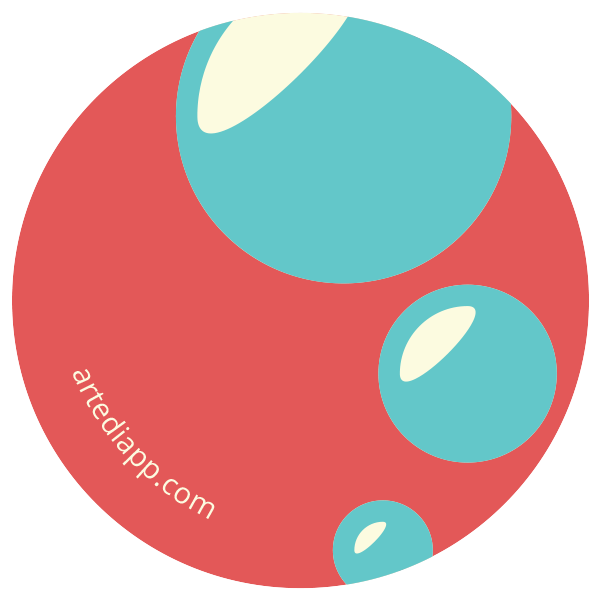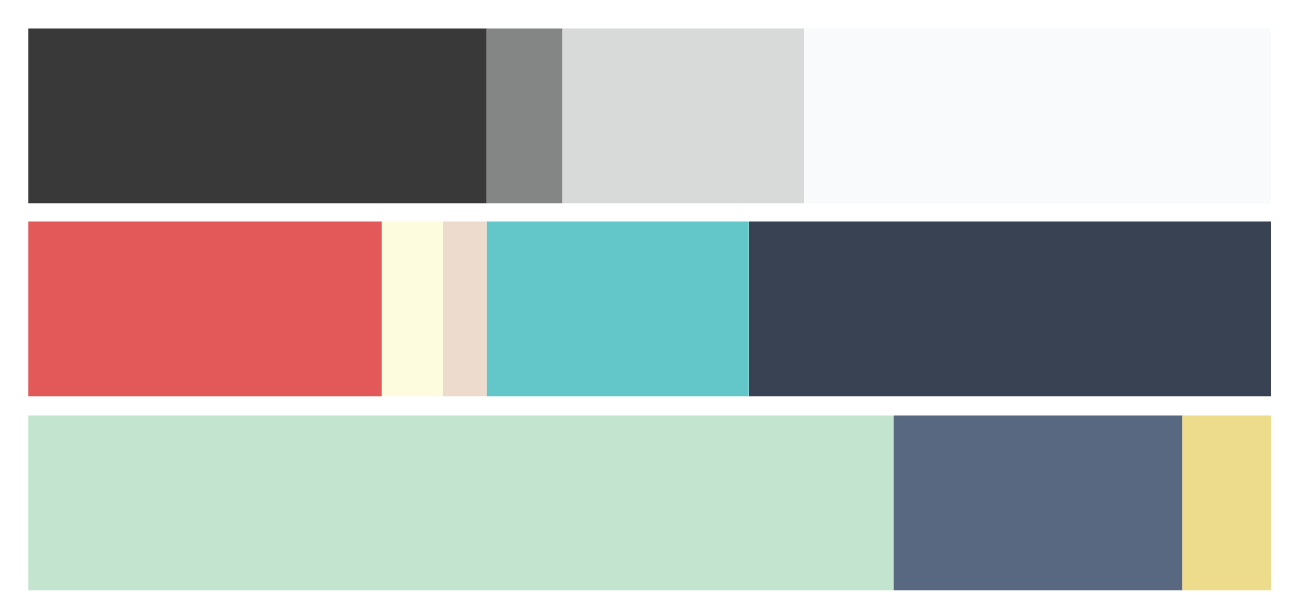 I had such a blast working on this project. Named after Peter Artedi, the pioneer of fish study known as the "father of Ichthyology," Our logo represents a playful spirit and a hub for higher education in the scientific diving world. Its colors resemble the sea, the soft and wet sand, and the red of a diving flag out in the water.
I try and come up with a new logo as often as possible, using 99Designs has helped in that department. Whether or not my designs are picked is unimportant to me, though always appreciated. For me it's just the creativity and excitement I get from making logos that keep me coming back for more. Below are a few other various logos I've designed.